A CREATIVE MARKETING
& COMMUNICATIONS AGENCY
STEPHEN BUTKUS | DAG MARKUS ANDREASSEN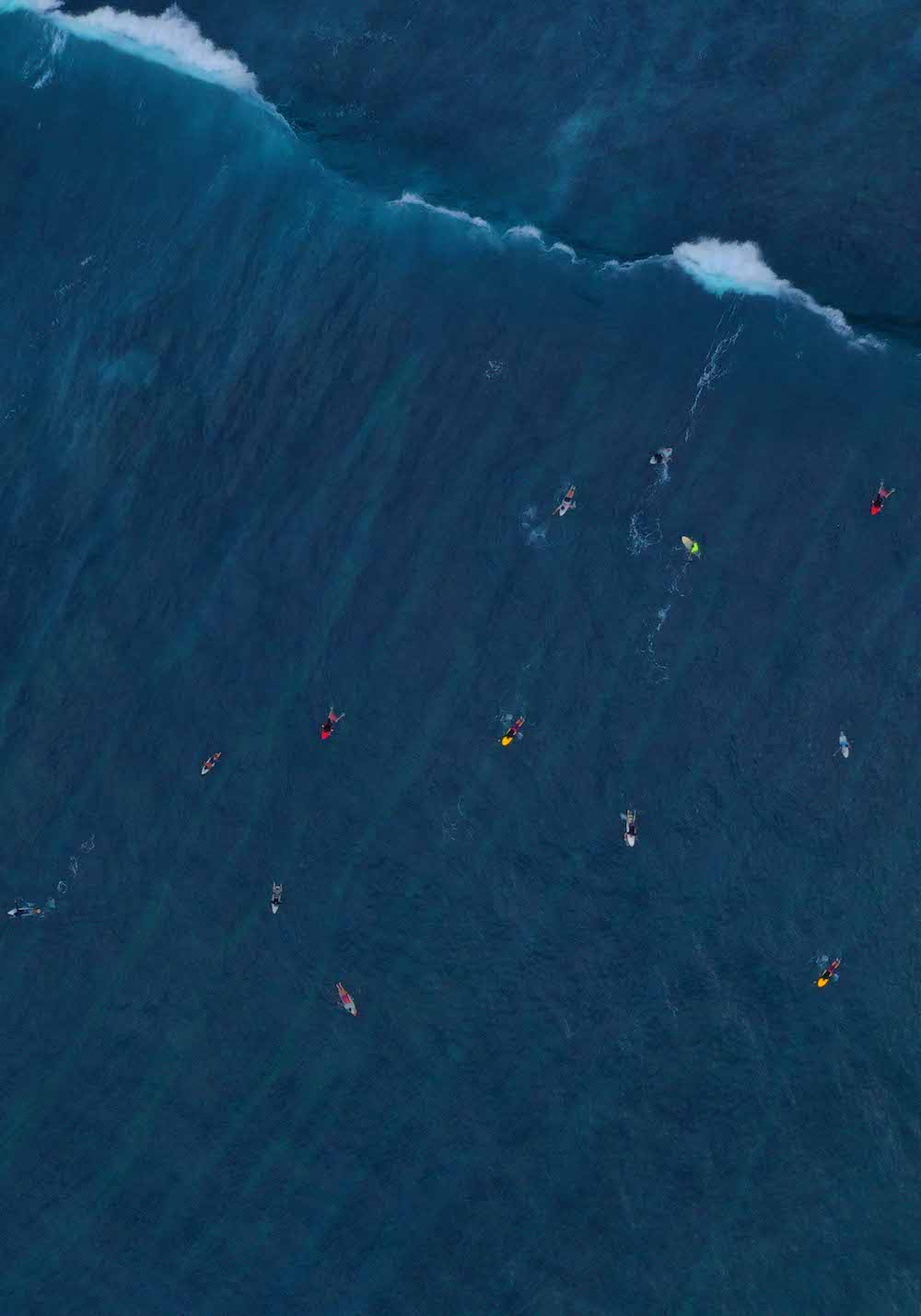 We are a creative duo which focus on creating unique and credible content campaigns that are in line with our clients ideas.
We have more than 30 years of experience with content production and been involved in developing the profiles of many interesting personalities and brands. Stephen through his background as a photographer, documenting subcultures, his own art projects and portrait / fashion photography. Dag Markus through his experience of brand development and ambassador networks. For the last 8 years we have been working closely with various joint projects.
OUR SERVICES
–
We deliver everything of photo & video for the SoMe, online, campaign, studio and catalog. We provide consulting services for brand development, marketing strategies. We build networks of unique ambassadors that match the brand's worth and wishes.
Through our partner collective we are also a full-service agency where we deliver everything from visual brand profile, webdesign, SEO / Sosial media marketing and event/campaign execution.
A selection of our projects
– SOORI BALI
The overall objective of the project was to capture the essence of Soori Bali and portrait the feeling of being at the hotell.
– Content Video Production
Watch a collection of content video productions we have produced for a various of brands.
– Music Video Production
Watch a collection of music video productions we have filmed for Various Artists.
– Religion Clothing x Ricki Hall
Religion Clothing collaborated with fashion icon Ricki Hall - We made the content
Working with Religion and Ricki is a start of a longer collaboration and watch out for more upcoming projects with this exciting project based in Bali and the UK
We are responsible for producing content for their social media channels and our work included film production, editing and photos.
Stephen Butkus have a long history within fashion, art and portrait photography. Check out his portfolio.