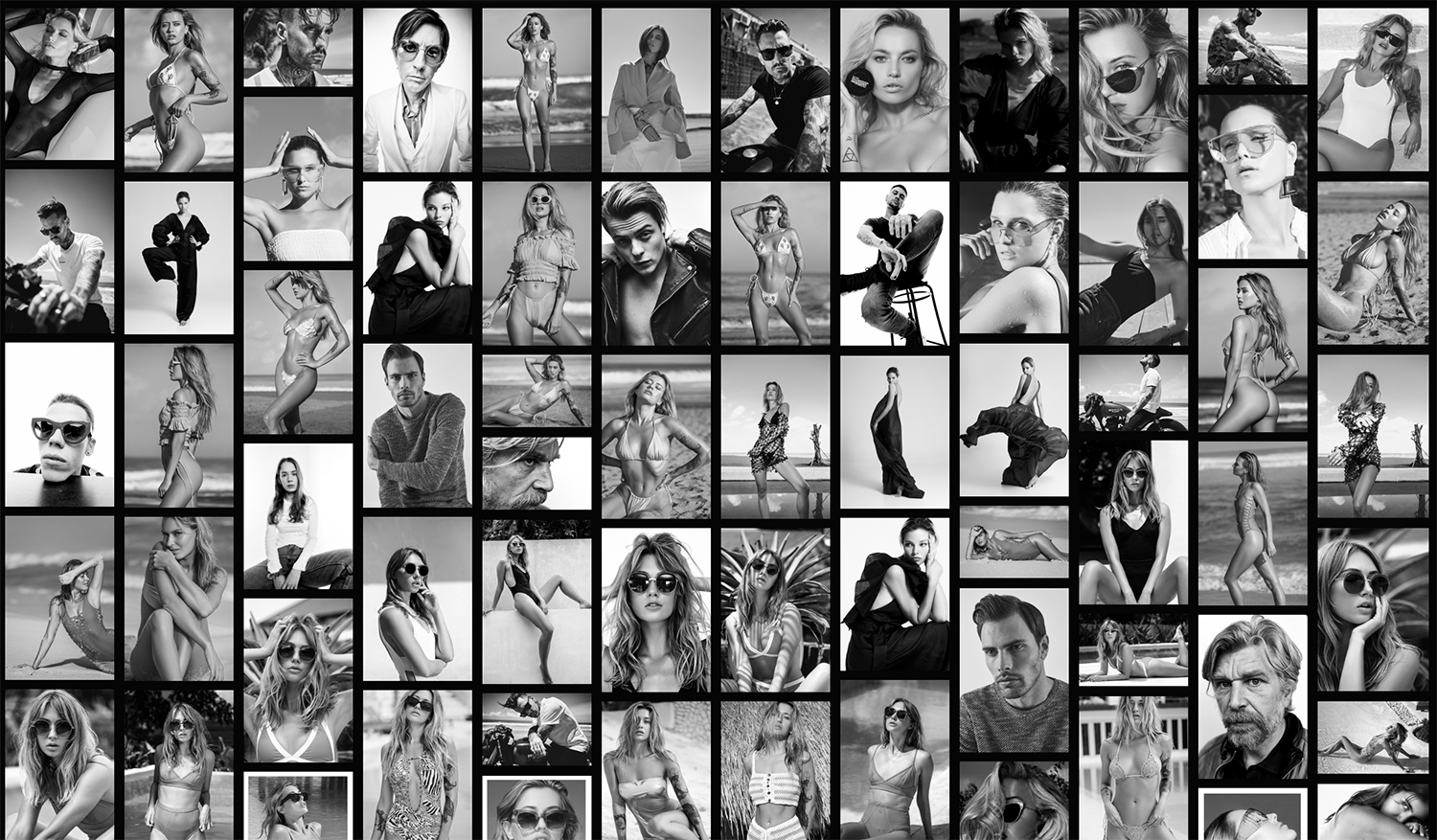 We are a creative duo within photography and videography production
We have more than 30 years of experience with content production and been involved in developing content for many interesting personalities and brands. Stephen through his background as a photographer, documenting subcultures, his own art projects and portrait / fashion photography. Dag Markus through his experience within brand development and ambassador networks. Since 2010 we have been working closely with various joint projects.
STEPHEN BUTKUS - PHOTOGRAPHER
Stephen Butkus (1983) Working as a photographer within fashion, art and portraiture for the last 17 years. He started out documenting subcultures and nightlife around the world. The last years he has focused on his art work and portratiure photography and has come to be one of Scandinavias most progressive and exciting photographers within his field. He has also worked and collaborated with an impressive list of brands, making content that connects the visual identity with the end user and making sure everything has a unique look and feel. With his long career and background he can make sure that every little detail is taken care of with passion and dedication.
DAG MARKUS ANDREASSEN - GENERAL MANAGER
For more info about me and my background: